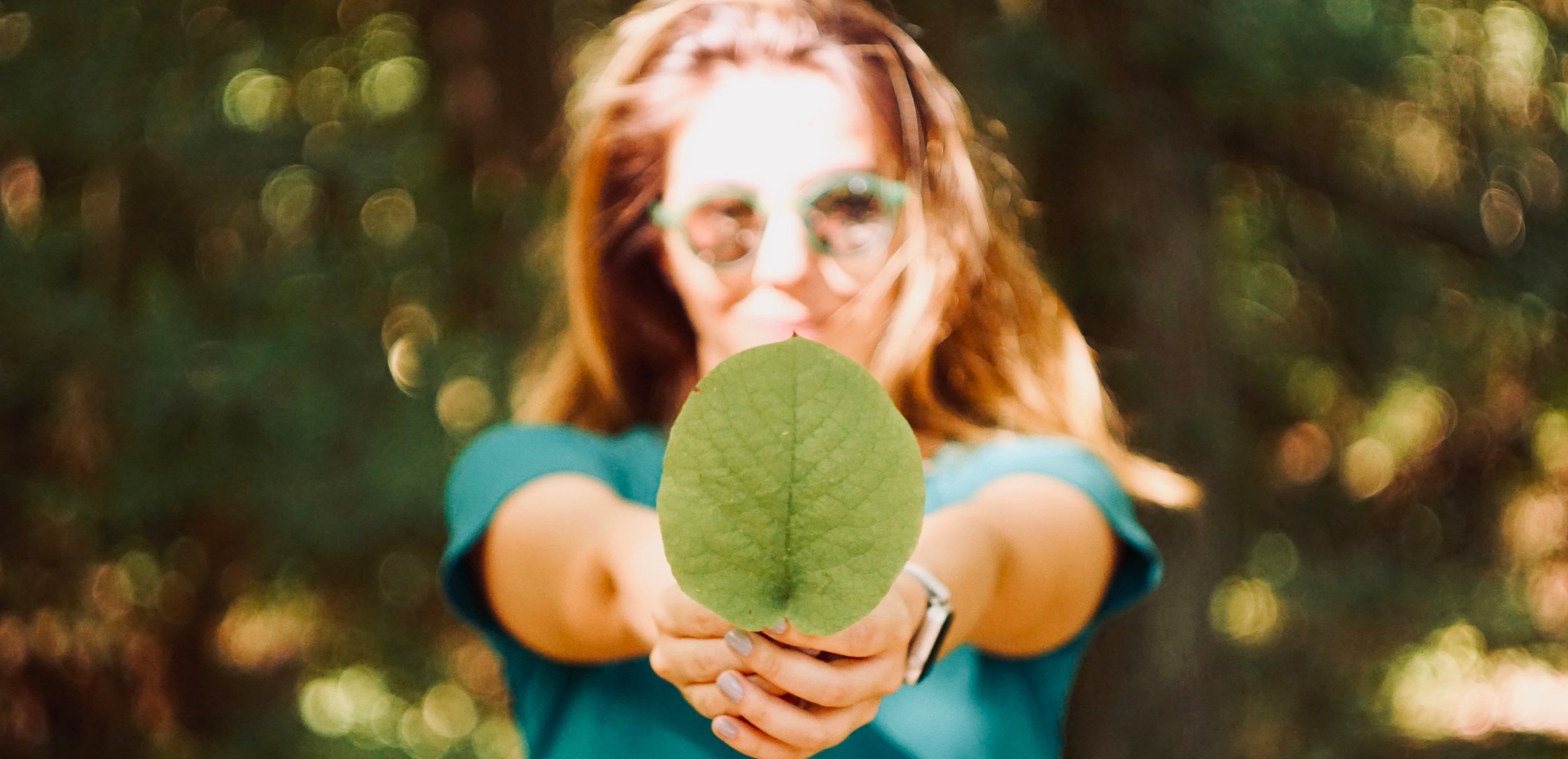 Understanding the unbreakable relationship between our health, our environment, and our planet begins when you listen to
Healthy Living Healthy Planet Radio
Healthy Living Healthy Planet Radio
It's about more than wellness.
It's about more than the environment.
For one hour each week, radio host Bernice Butler goes beyond the headlines to explore the environmental issues that directly affect every one of us—urgent issues like climate change, plastic pollution, renewable energy, and food justice. Through her thought-provoking discussions with expert guests, Bernice will help you understand why you should care, and how you can help.
Her goal? To inform and engage while offering energizing insights and positive solutions.
Saturdays 3-4 pm CST, iHeart Radio, KXFR 1190AM
(Times may vary on football Saturday's)
About
Learn more about our show and our mission.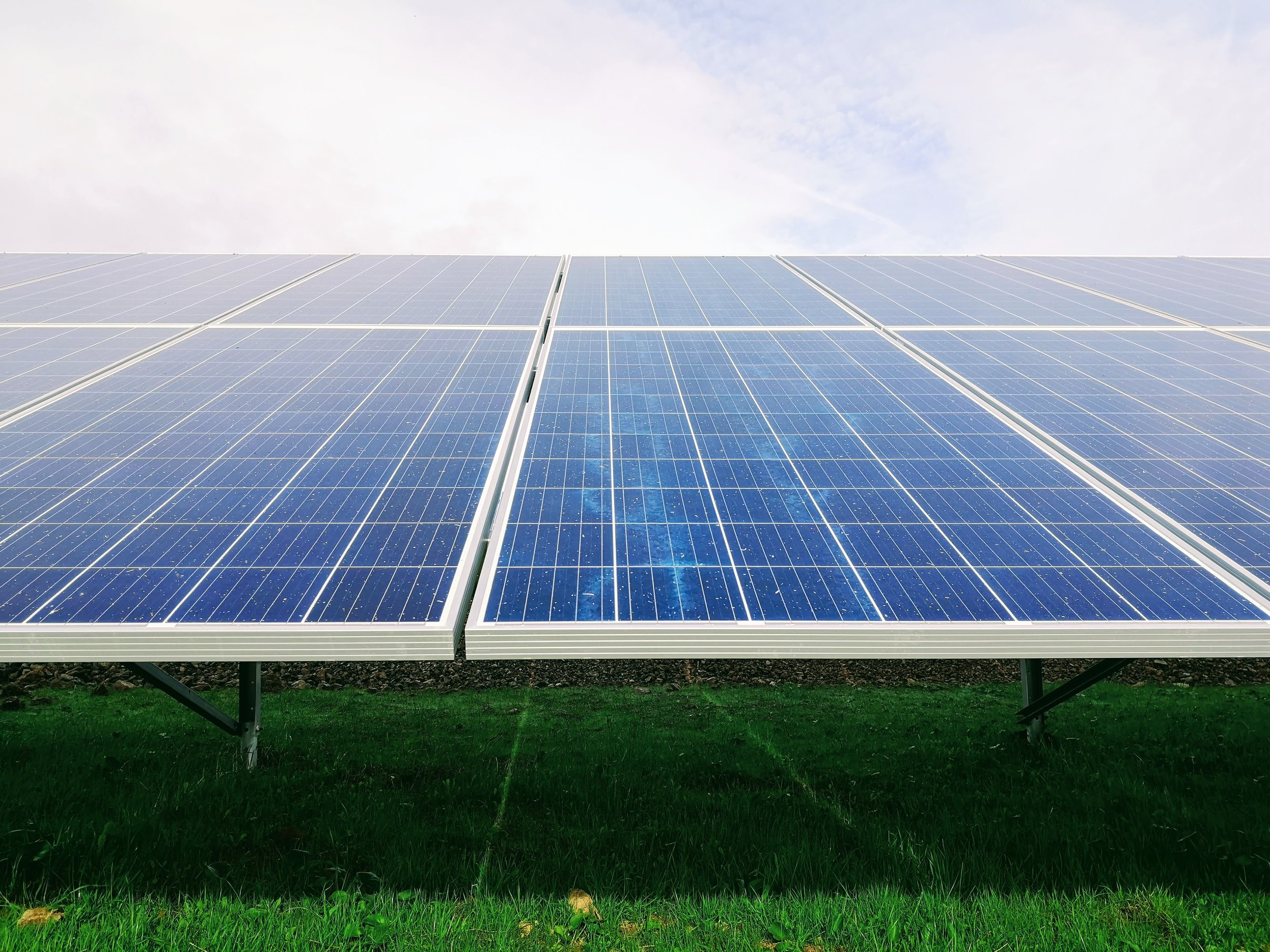 Contact Us
Are you interested in learning more about our show? Are you a health expert? An environmental activist? Reach out to us here.